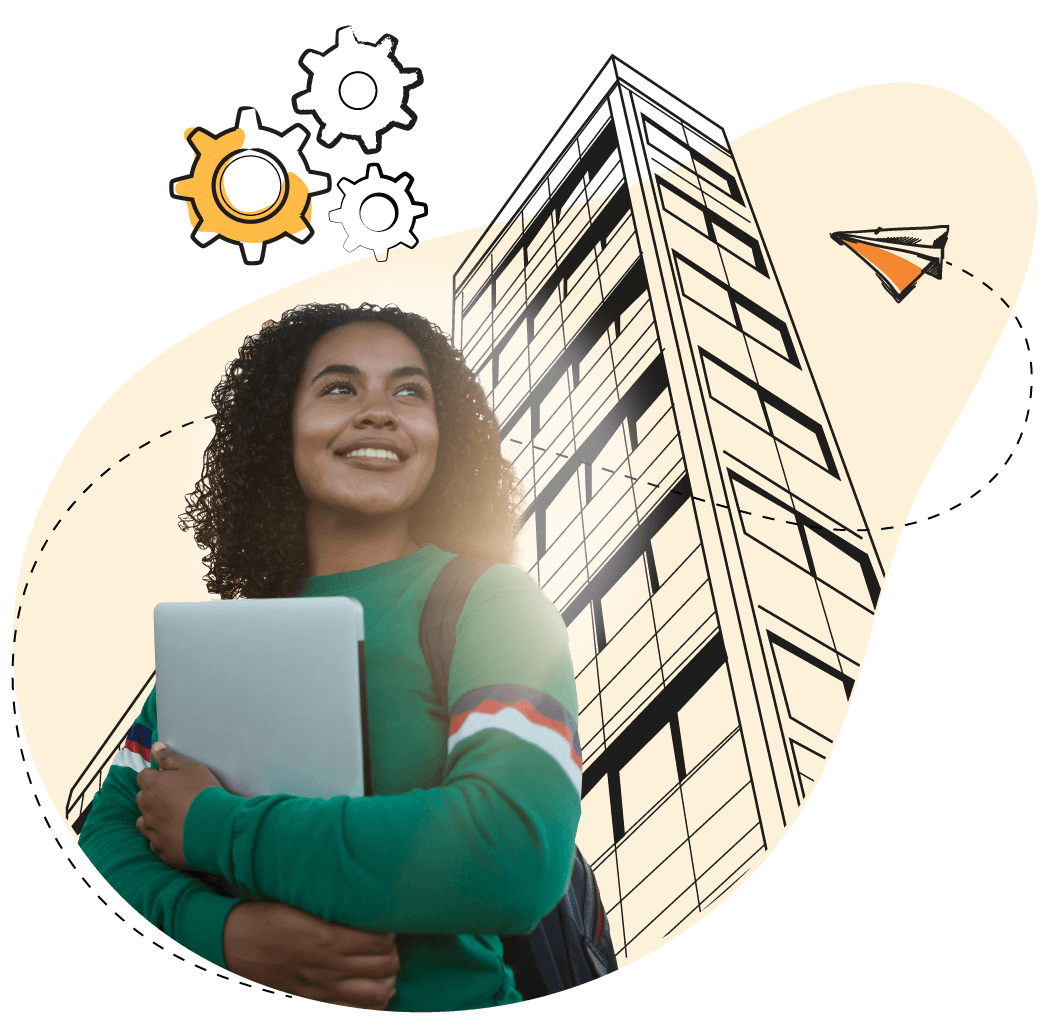 ---
Welcome To Methodia
When Ambition Meets Opportunity, Anything is Possible.
In addition to being an international ACT Test Center and a gateway to International Publishers and Exam Boards, Methodia is also your Cambridge Accredited Provider of Cambridge Professional Development Qualifications for Teachers or PDQs.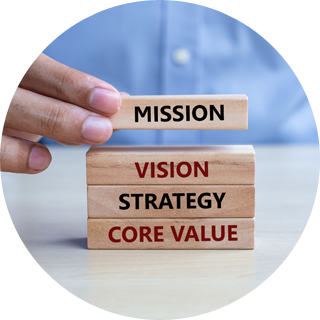 Mission Statement
Methodia takes up the mission of serious educational reform. Together with partner institutions, Methodia paves the way for a higher level of achievement in education and, stimulates a deep sense of commitment to meaningful learning.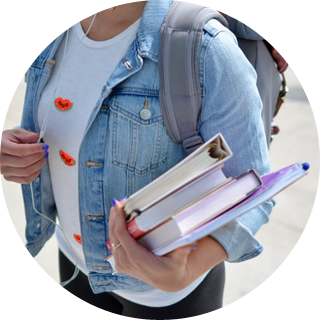 Education Values
Connections to modern teaching methodologies and updated education research are the keys to Methodia's devotion to excellence while creating and activating world class learning environments.
Methodia the New Dynamic Learning Solutions Provider in Lebanon.